Security Services Accreditation
'Security Services Accreditation is our commitment to delivering the highest standard of service'
As a trusted provider of security services, Urban Protection Group is committed to ensuring our standards are aligned to our industry's best practice, and that we are providing a service that is built on strict professional and ethical codes. Accreditation is the best way to ensure that we are ready to provide the highest levels of service, while adhering to management and operational procedures that ensure you the customer is at the forefront of our management decisions.
This results in:
Exceptional service
A significant decrease in workplace safety incidents
Less disruption to your business flow
Less time wastage
Less exposure to threats and risks, and
Cost savings due to higher levels of business efficiency
Besides our Security Services Accreditation, we are also accredited in Quality Management and Workplace Health and Safety.  From this, we were able to create a culture of vigilance and professionalism, which has become the driving force behind our business.
1. Security Master Licences
A Security Master Licence is a legal requirement for any organization performing commercial security services. Our security service accreditation means we are licensed in accordance with the Security Industry Act 1997, and the Security Industry Regulation 2007.
As holders of a Security Master Licence, we must ensure all staff fully understands their responsibilities and clients' requirements. Therefore we provide a comprehensive induction program, with ongoing training, so our staff are able to deliver exceptional service and quality to our clients.
NSW Master Licence No. 410315435
ACT Master Licence No. 17502496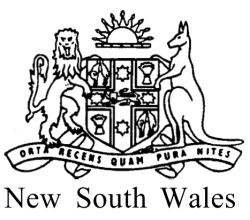 2. ASIAL
ASIAL Member No: 0045735
Urban Protection Group is a Bronze Member of the Australian Security Industry Association Limited (ASIAL), the peak national body for the Australian Security Industry.
As a registered member, Urban Protection Group adheres to the strict standards and professional codes of ASIAL.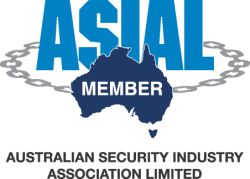 3. ISO 9001:2015
UPG operates under the International Standard 9001:2015 accredited Quality Management System (QMS).
The ISO 9001 standard is a framework that Urban Protection operates in to provide continuous improvement of our systems and achieve customer satisfaction.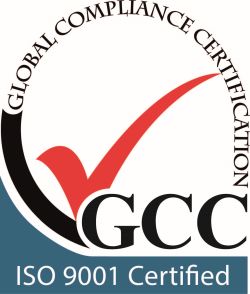 4. AS/NZS 4801
AS/NZS 4801 is the Australian Standard and New Zealand Standard for safety management.
Urban Protection has a systematic approach to identifying hazards, assess risks and put the necessary risk control measures in place to prevent accidents. Urban Protection is committed to staff and workplace safety.