Security Risk Advisory Services
'Urban Protection's security risk advisory services is the first step towards a comprehensive security solution'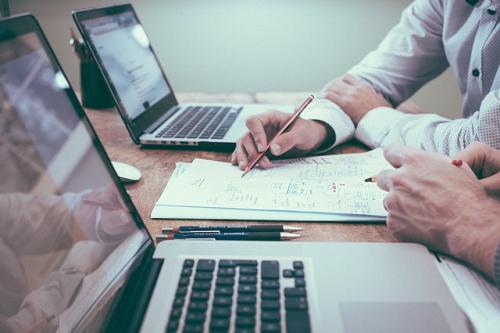 Urban Protection's security risk advisory team provides expert security assessment, and security risk management to a broad range of industries like retail, hospitality, government, supply chain, and corporate.
Today's businesses operate in an environment where exposure to risk is commonplace. Theft, injury, damage to property, and even terror-related attacks are threats that cause significant loss and disruption to your business.
With security and risk management in place, your exposure to potential threats is significantly reduced. We work closely with our client companies to:
Identify real and potential security risks
Devise strategies to reduce those risks
Apply stringent measures to ensure the highest level of security is maintained at all times
Security Risk Assessment
Risk management is a fundamental part of managing an organisation. When it comes to security risk assessment and management, you need an experienced, professional team with extensive experience in identifying both common and unusual blind spots, the probability of an event happening, and the potential loss should that event occur.
Urban Protection's team of expert security consultants conduct a thorough security assessment to identify these risks, and highlight how these risk can be avoided by implementing a customised combination of security solutions including:
Security Auditing

The first step is to have one of our certified security consultants examine your existing procedures to identify and assess potential risks and threats.

Event Management

With our extensive experience in event management, our security risk advisory team can ensure your event is free from unnecessary incidents.

WHS Management

Managing Workplace Health and Safety is an integral part of maintaining a safe and efficient work environment. Therefore, it's vital to make sure there are adequate measures in place to ensure peak levels of safety and efficiency.

Emergency Management and Business Continuity

We may not be able to prevent emergencies, however, we can minimise their impact of on your staff, customers, and communities. Emergency management planning is a key part of the overall risk management process, and is vital to ensuring your business operates without disruption.
Our Security Risk Advisory service will save you both time and money by ensuring minimal disruptions to your business, ensuring your staff and guests are always safe from harm, and allowing you to better allocate resources in a more cost-effective and efficient way.
Our team is always available to answer your enquiries. Contact us here to learn how our expert security risk advisory team can help you.