Electronic Security Services
'With Urban Protection's integrated electronic security services, your business is protected from intruders 24 hours a day'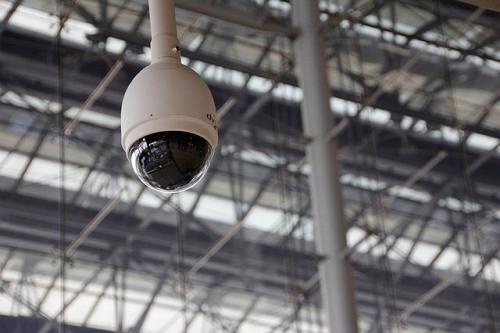 Urban Protection's electronic security systems closely monitor who is entering or leaving your premises with a combination of electronic surveillance and access control measures that have been carefully tailored to meet your business's specific requirements.
Security Solutions
The first step in deploying an electronic security system is to have a qualified and experienced security professional come and assess your requirements. Once your specific security risks have been identified, our team designs a customised system that is suitable for your budget, and can be scaled to fit your business's needs.
Our electronic security systems include:
Electronic surveillance – for round-the-clock monitoring of your business
Access control – so you're in control of who enters or leaves your building, or any restricted areas within your premises
Installation and integration – to ensure your equipment is fully installed and in working order
Site patrol and response – for when an incident occurs and immediate response is needed
CCTV Camera Installation
CCTV cameras are the most efficient way to monitor what's going on in and around your business. With our security systems, you can capture footage of daily activities, which can then be used to prevent an incident, monitor staff for suspicious activity, or apprehend an offender.
As an extra precaution, you can combine your CCTV camera with an alarm system, and set your camera to capture footage of a potential incident whenever your alarm is triggered. This enables you to connect to a patrol team who will respond to the alarm, and resolve the issue immediately.
Used on their own, or in combination with one of our expert security guard services, our electronic security services protect your business from threats that occur any time of the day.
If you'd like to learn more about how our customised electronic security services can protect your business, call us today on 1300 000 UPG (874)1300 000 UPG (874), or visit our contact page, and someone will be in touch with you shortly.