Security Master Licences
A Security Master Licence is a legal requirement for any organization performing commercial security services. Our security service accreditation means we are licensed in accordance with the Security Industry Act 1997, and the Security Industry Regulation 2007.
NSW Master Licence No. 410315435
ACT Master Licence No. 17502496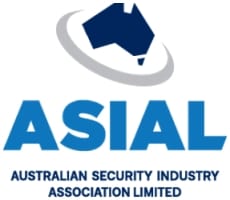 ASIAL
Urban Protection Group is a Member of the Australian Security Industry Association Limited (ASIAL), the peak national body for the Australian Security Industry.
ASIAL Member No: 0045735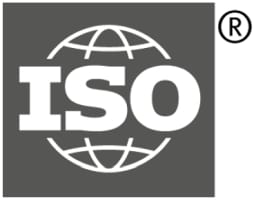 ISO 9001
Urban Protection Group operates under the International Standard 9001 accredited Quality Management System (QMS). The ISO 9001 standard is a framework that we operate in to provide continuous improvement of our systems and achieve customer satisfaction.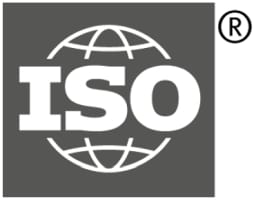 ISO 45001
ISO 45001 is the International Standard that specifies requirements for and occupational health and safety (OH&S) management system. Urban Protection Group has a systematic approach to identifying hazards, assess risks and put the necessary risk control measures in place to prevent accidents. We are committed to staff and workplace safety.