Urban Protection Group Expands Operations to Victoria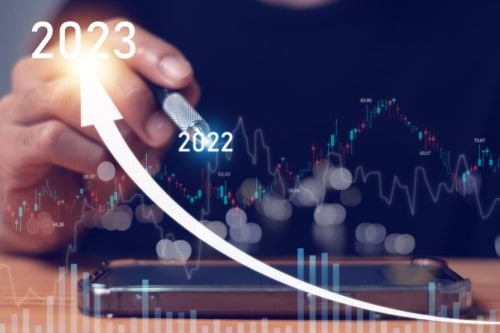 Urban Protection Group is very excited to announce we have recently expanded our operations to Victoria, having acquired our Victorian Master Licence.
The security industry in Australia plays a vital role in a wide range of businesses and government agencies across Australia. Expanding our operations into Victoria is in response to a steady increase in demand for security services across the country where the security industry has been growing rapidly.
As part of our long-term strategy to grow into one of the key players in the security industry, we plan to provide the same high level of security services our clients have grown to expect. The Company, which already holds Master Licenses for New South Wales, Canberra, and Queensland, recognised the potential for growth in Victoria, which has a population of over 6.6 million people.
The acquisition of our Victorian Master License now enables Urban Protection Group to offer a wider range of security services across the state, including manned patrols, alarm response, and remote CCTV surveillance and advanced technology solutions. This move is part of the Company's broader expansion plans, as we seek to become a leading provider of security services across the country.
Overall, our expansion into Victoria is a significant milestone for our Company as we seek to build upon our success in New South Wales, Canberra and Queensland and establish Urban Protection Group as a leading provider of security solutions across Australia.
We focus on delivering quality security solutions and meeting the needs of clients, and we are well-positioned to capitalise on the opportunities presented by the growing security industry in the country.